Cuddly Bench by Bellitalia
Bench. White granite conglomerate with bush hammered structure with smooth formwork seat surface. Optional painted finish (white, black, red).
COLOR SELECTIONS
concrete paint colors
Powdercoat for metal.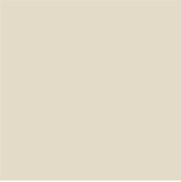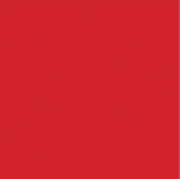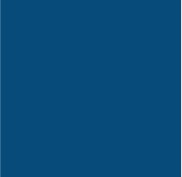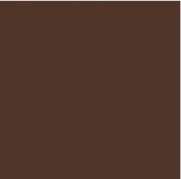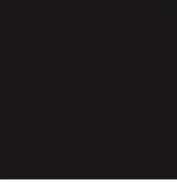 bush hammered white granite
Mix of Portland cement and white granite. Bush hammering breaks the surface of the stone creating a rough appearance.